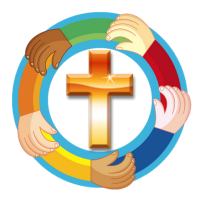 Note: The Jesus Storybook Bible is an excellent resource for this story. The author does a beautiful job of emphasizing how God's love never fails. Consider reading this version as the Gospel that everyone hears (audible gasp! I know, but could be awesome!!)
Scripture: Luke 15:1-3, 11b-32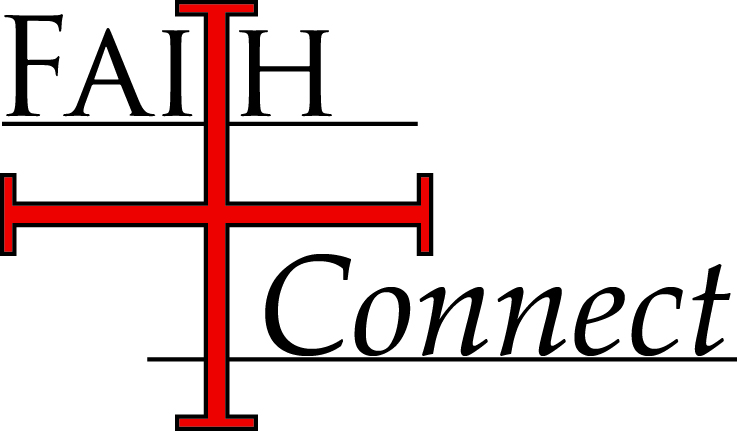 Gather the children and welcome them. Start by asking how many of them have a brother or a sister. If you have kids that do not ask if they have a good friend. Do you ever feel like they get something that you don't? Or have you ever said, "that is not fair!"? Hear there comments–but be prepared they may have more stories on this topic than normal!

"There is a story that Jesus told about a family." Read the story of the prodigal son from a children's bible or paraphrase the story in your own words. Highlight that Father loved both the children no matter what and that forgiveness happened before the younger son could even say he was sorry. Then ask, "Are you surprised by how the father greeted the son who returned? Have you ever forgiven someone or been forgiven? How does that feel?… In Lent we often talk about focusing on the cross. One thing the cross reminds us of is that Jesus died on the cross because we are loved and forgiven no matter what–even if we are mean to someone, even if we are jealous, even when it does not seem fair."
"Now take your hands and whisper something into them that you would like to tell God–either an I'm sorry for something or thanking God for something." Show them by cupping your hands and whispering. Say, "Hold this in your hand while we pray and then we will release them up to God on the Amen."

Jesus, we are sorry for the things we have done that have hurt other people. We thank you for your love and forgiveness. Help us to remember your love is for us and for others. We release our prayers to you (open hands and lift them up to the sky). Amen

Go with this blessing: You are loved and forgiven always.